Make Up A Set – What Do You Fancy?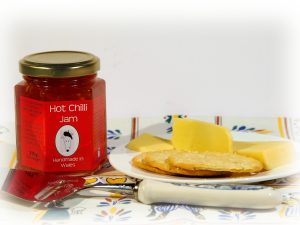 Crafty Dog Cymru produce a range of fantastic jams, chutneys and marmalades, all handmade in Swansea in small batches. To make postage costs more economical, they are available in sets of three or four. What better opportunity to buy a favourite flavour and maybe try something new as well – or just buy a set of your favourite jam!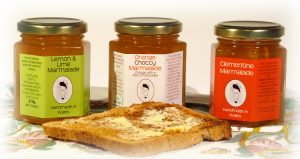 They are available as jams, marmalades or chutneys – just add a comment in the box on the order page as to what flavours you would like, or e-mail us here with your selection.
Our current prices are for UK Postage. We can also export to Eire & Europe, Canada, the USA and Australia/New Zealand but contact us for exact postage costs.
3 or 4 Jar Sets
Make up a set of jars in any combination you like. Either jams, or chutneys, or Marmalades or any combination. To order, click HERE