Books
Here are the range of Crafty Dog Books, as well as some of the downloadable short stories.
Blog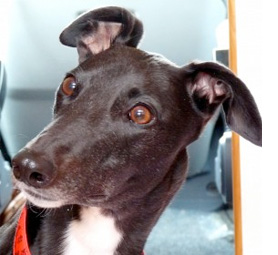 Did someone ask for The Crafty Dog? Here's Penny. Click here for our Blog Pages on Rescued Greyhounds, Penny the Crafty Dog, and New Products.
Visit Our Blog
Best Sellers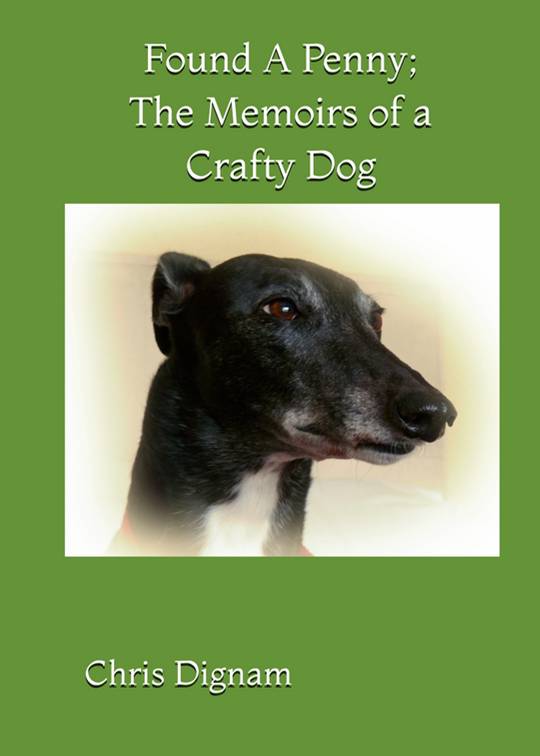 Penny's story - "Found a Penny; The Memoirs of a Crafty Dog" is available now! Order a signed and dedicated copy!