Your basket is currently empty.
Blog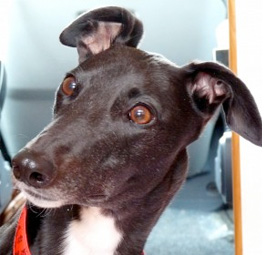 Did someone ask for The Crafty Dog? Here's Penny. Click here for our Blog Pages on Rescued Greyhounds, Penny the Crafty Dog, and New Products.
Visit Our Blog
Best Sellers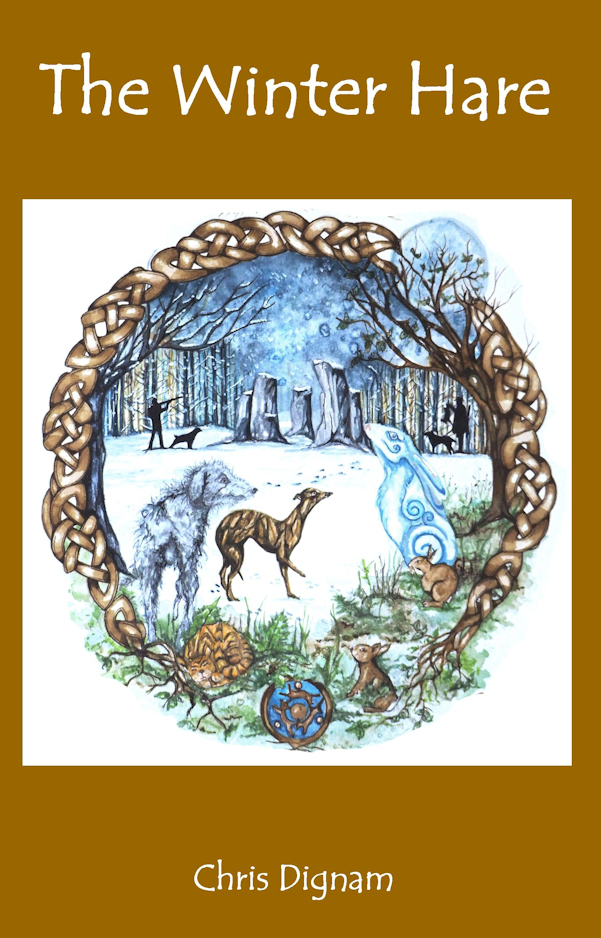 The new children's book "The Winter Hare" is available to pre-order and being launched on the 27th September 2018. More...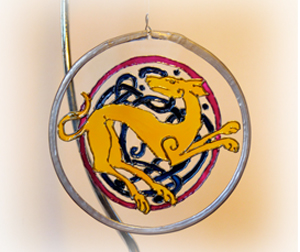 We sell a range of Sun Catcher designs; Poppies, Primroses, Daffodils, Tudor Rose, Oruboros, Iris, Greyhounds.. >More...